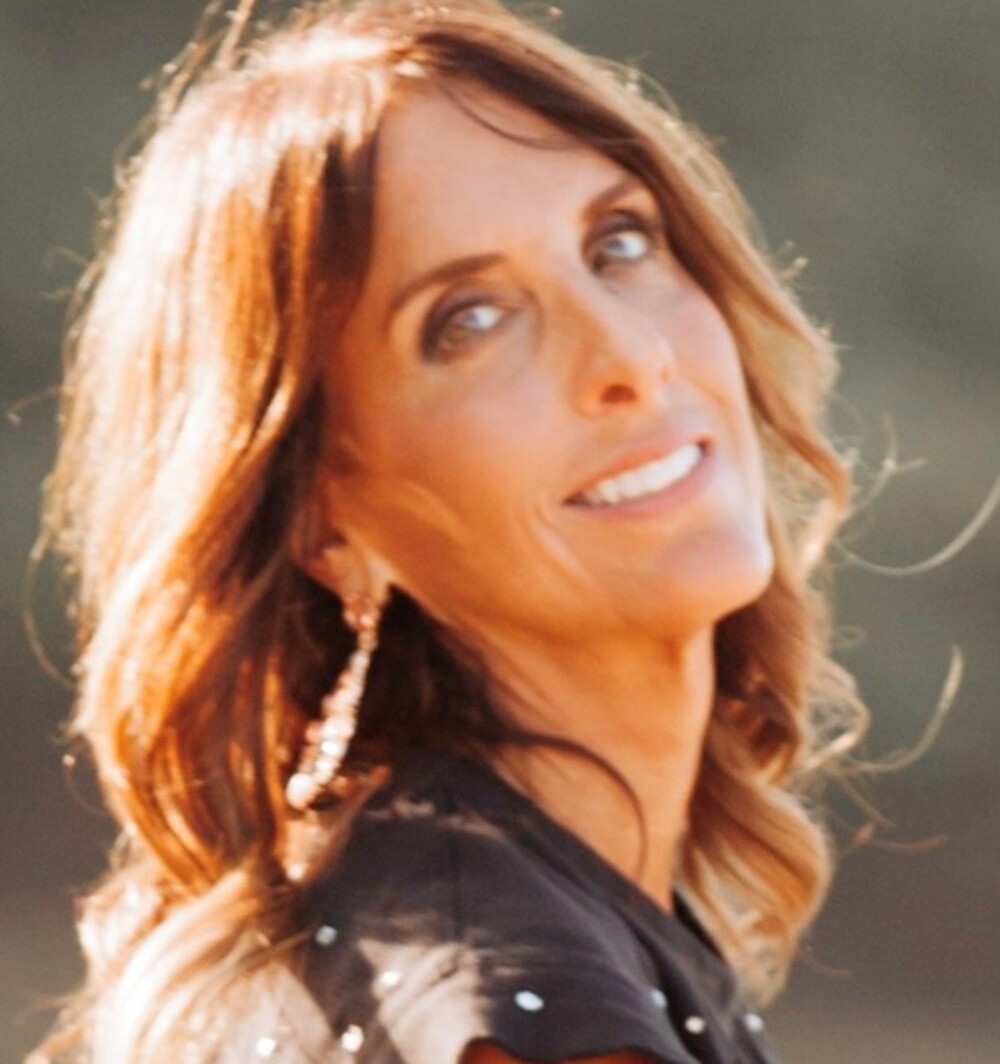 Meet Your Coach:
Lisa Lombardi
I am deeply passionate about both my personal and professional life. Gratitude, simplicity, ideation, communication, humor, sunshine, music, and connecting with people are my daily driving forces. I have had the most incredible opportunities to interface with thousands and thousands of amazing people personally and professionally. Over the past 36 years, I am lucky to have experienced business through both the corporate (broadcast media) AND entrepreneurial lens. This has beautifully laid the groundwork for what I currently do in the life coaching industry.

Lisa's Areas Of Expertise: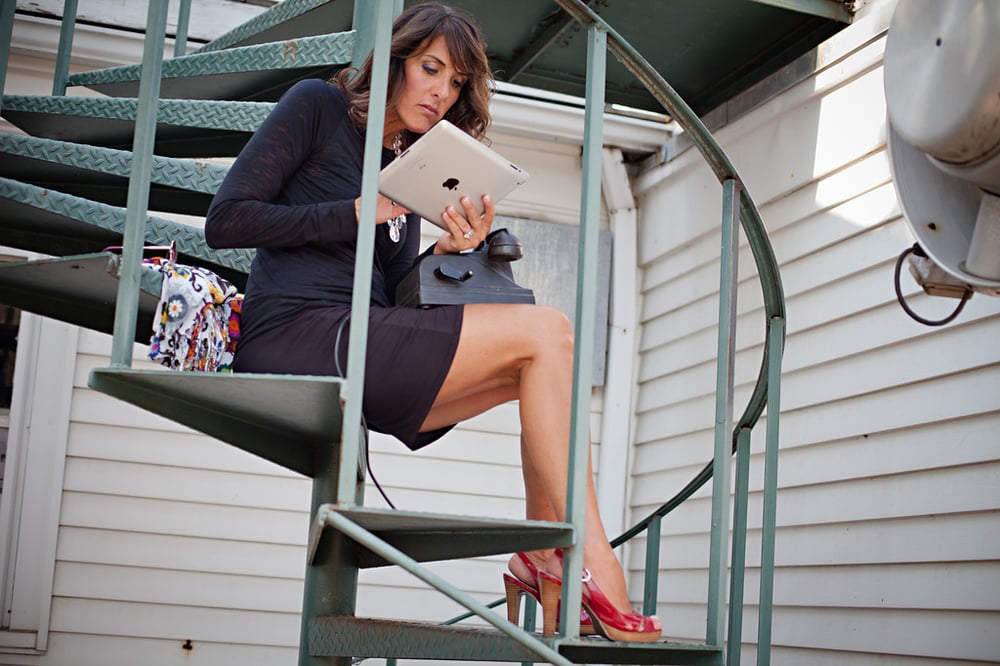 Lisa's History
At age 23, my dream to work in television became a reality when a local television station hired me right out of college. Securing a media job in the 3rd largest market is still one of my favorite life accomplishments. Some of my fondest life memories and friends come from those special years.

When I think back about the skills I unknowingly employed to secure that dream, they are the same "soft skills" I coach others on daily to reach ANY goal. Communication, enthusiasm, self-esteem, focus, perseverance, flexibility, law of attraction, worry management, confidence, high value worker, creativity, and networking top the list. These skills helped to manifest 15 more years working in media moving up the ladder to executive level.

We are where we need to be in life, until the next door is ready to open. Be ready to receive!

Since 2001, I have been a leader in the relationship community (a billion dollar industry with over 90 million singles navigating through it). The September 11th terrorist attacks caused many people to reassess life. Along with 911, and the power of the internet, the world had changed. I had traveled nationwide running 5000+ events between Match.com and my two Start Ups. After 22 years of interfacing with singles, I have a unique perspective on relationships. While I am not a matchmaker, and never desire to be, my methods have been imitated across the globe.

I am fortunate to have had my relationship and life coaching concepts featured in high profile local, national and international television, radio and print outlets. Some of these include The Oprah Winfrey Show, USA Today, and The Economist Magazine.

As a full time Certified Professional Life Coach (CPC) who works with adults, teens, and young children, I am very busy every day collaborating with clients and I love it! I coach using the platforms of private 1:1 sessions and workshops. My step-by-step tactical planning has a proven track record in the coaching industry. This is what clearly differentiates me from other coaches.

In addition to running Lisa Lombardi Coaching Inc., I value my time with my husband and two children and always find time to volunteer, especially if it involves kids or the ocean. I love the sunshine and the beach, but also can easily tolerate a blizzard! I never fear any conversation or public speaking engagement, but I just might need to caffeine up first!

Life is good most days if you wake up thinking that way. I hope we will talk soon! Drop me a line [email protected].

Lisa

Join Our Email List
By joining our e-blast list you will be the first to hear about workshops and private 1:1 coaching specials. You will also receive notifications before the general public for Lisa Lombardi Coaching events that typically sell out!
Have A Question?
Do you have more questions about private and group coaching? Reach out and open dialogue!